STEEPAY is an international processing company, providing high-tech services in the field of processing, Internet acquiring, payment service providers and corporate customers worldwide.
---
Работа компании основана на индивидуальном подходе к требованиям каждого клиента, и мы готовы предложить нашим клиентам только лучшие в своем классе решения, способные адаптироваться к постоянно меняющейся среде платежей и платёжных карт.
Технологическое развитие платежной индустрии делает большой акцент на инновациях, удобстве, а также повышении эффективности процессов. Находясь в среде постоянно меняющихся тенденций, нам удалось создать надёжную систему, способную обеспечивать мощную поддержку бизнеса наших клиентов.
The company's values

Experience
of the team that exceed customer expectations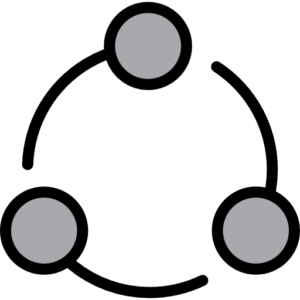 Flexibility
of the solutions to meet customer requirements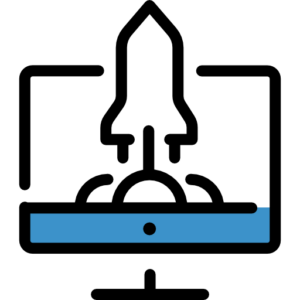 Innovations
and leadership in the field of payment technologies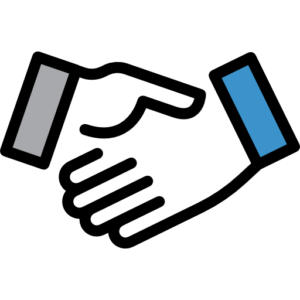 Trust
of our customers as a key principle of our business
Our goal is to become the most reliable business partner and the preferred payment solutions provider for various organizations and companies, allowing them to compete and move on in today's market.