TRANSFER MONEY
Transfer funds for payment of various services, while putting only the E-mail address.
RECEIVE PAYMENTS
Accept payments from all over the world with the most popular payment methods.
CURRENCY EXCHANGE
STEEPAY provides an exchange service, where you can convert currency with a minimum commission.
TRACK YOUR STATS
A detailed report on your account will help to improve business and simplify financial operations.
OPTIMIZE QUERIES
Streamline your payments and send transfer requests via e-mail.
AUTOMATION
Optimize the processing schedule of your payments, give your customers the best terms.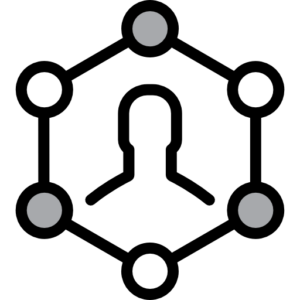 There is no limit for the number of wallets. You can run your business the most comfortable way.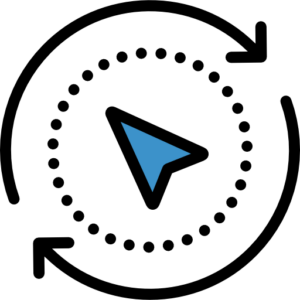 Your wallets may be in different currencies, the transfer between wallets is available at any time.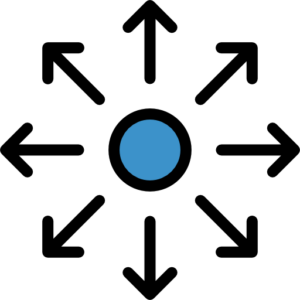 Each wallet is assigned to unique data to transfer payments.